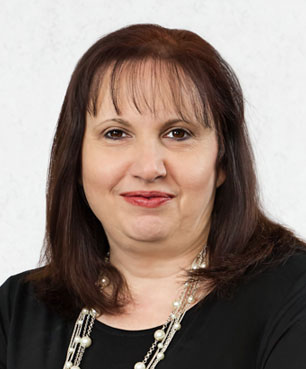 Jane Personette
Associate
Attorney Jane Personette concentrates in all areas of criminal litigation with a focus on criminal appeals. Prior to joining the firm, she worked for seven years at the Essex County Public Defender's Office. There she served as both an Appellate Attorney as well as a Law Guardian. She prepared numerous criminal appellate briefs and Petitions for Certification to the New Jersey Supreme Court. As a Law Guardian, Ms. Personette represented children in court for DYFS matters in all phases of litigation. She has also argued before the New Jersey Supreme Court.
Ms. Personette also worked as a Staff Attorney for the Essex County Legal Aid Association. There she provided legal advice and assistance to income-eligible Essex County Residents in the area of Landlord-Tenant, Family law and Consumer Protection. Prior to these two positions, she was in private practice as a per diem attorney preparing pleadings, motions and making court appearances in both civil and criminal court.
Ms. Personette was the judicial law clerk to the Hon. Peter J. Cass, J.S.C. in the Superior Court of New Jersey in Essex County in the Family Part.